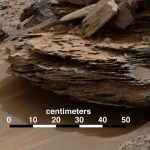 Mars Rover Revealed Evidence of Vast Water Formations Water, water, everywhere! The Mars rover revealed evidence of vast water formations in recent images sent back from the mission. In a 28-month-long search for evidence of the building blocks of life, the $2.5 billion mission to Mars has already discovered multiple elements scientists believe contribute to…
AND THEN...?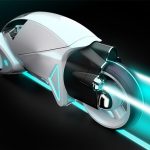 Maximize Performance of Nvidia's Iray Render Time Maxwell GPUs/Windows 10 performance improvement The Iray Development Blog recently posted this information regarding iRay render times and setting for users with particular hardware. For Maxwell generation CUDA cards (MX000 or a GeForce 9XX) and on Windows 10, Ensure that you have all the latest Windows 10 updates installed. Especially…
AND THEN...?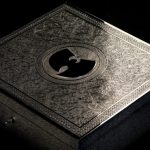 Coda of the Wu-Tang Clan Once Upon a Time in Shaolin The Wu-Tang Clan has unleashed A Better Tomorrow to hardcore fans demanding more. Matching the gritty realities of growing up in a pre-cleaned, late 20th century New York City with violent verbal imagery of shaolin martial artists depicted in poorly dubbed martial arts films…
AND THEN...?