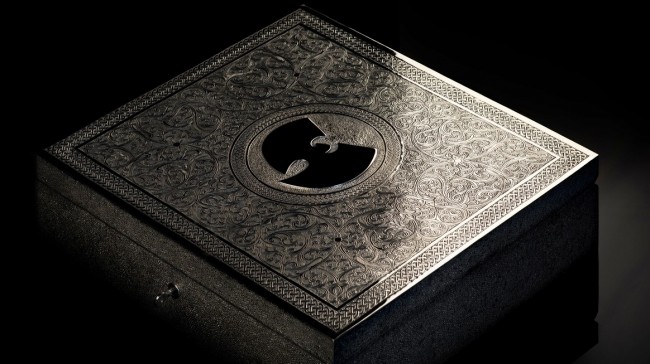 Coda of the Wu-Tang Clan
---
Once Upon a Time in Shaolin
---
The Wu-Tang Clan has unleashed A Better Tomorrow to hardcore fans demanding more. Matching the gritty realities of growing up in a pre-cleaned, late 20th century New York City with violent verbal imagery of shaolin martial artists depicted in poorly dubbed martial arts films from the 70's,  the nine member group brought a fresh sound to the rap scene in 1993 and since the group's inception, have been razor-sharp in marketing themselves and diversifying. Wu-Tang Clan's mark on rap history is inarguably profound over the past 20 years, during which time they have released five previous collaborative albums, a slew of solo albums, a clothing line, and stormed into corners of media and entertainment ranging from comic books, to video games and movies with a rabid cult following. This latest and reputedly final effort managed to include every core member of the group, which is an achievement in itself considering the turmoil surrounding the album's development. Rza, considered 'The head of Voltron' with respect to his place among the Clan, reportedly shelled out half a million dollars to produce this album and is not expecting to fully recoup financially from the effort. Not all of the members of the group have had the success of the Rza, who has brought his unique musical style and taste to multiple movie soundtracks and his persona to the screen in acting roles.
Booming out of a palm sized gadget emblazoned with the Clan's unmistakable logo, selections from A Better Tomorrow were previously locked inside The Boombot Rex 20th Anniversary Wu-Tang Edition. Only 3,000 of these speakers went on sale earlier this year and sold out within hours. Subsequent to this penultimate release, only a mysterious silver box in Marrakech, Morocco beckons the highest bidder to reveal the final chapter of the Wu-Tang Clan: Once Upon a Time in Shaolin. The latest quoted price tag for ownership of the only copy of this double album is $5 million dollars. Despite some recent and discredited claims that this unique item was purchased by Skrillex,  the future of the box and its exact contents still remain a mystery.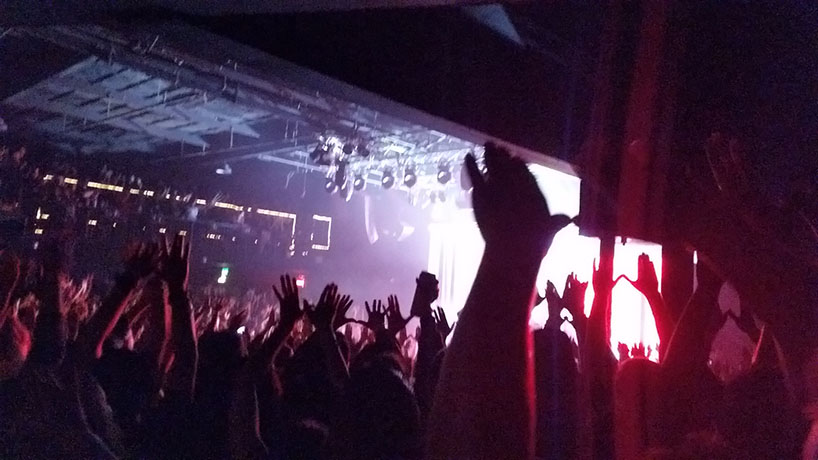 Wu-Tang Clan's unique and ambitious marketing moves in the twilight of the group's career have caused many to question whether this approach was a tactic to curb piracy, a gambit to pique or renew interest in the group, or perhaps designed to maintain the reputation of the Clan as a revolutionary entity as they leave their last impressions on the rap world as a group. Rza views this final effort as a transcendent work and has expressed loftier notions for Once Upon a Time in Shaolin, specifically interest in their final album traveling the world to be enjoyed in museums alongside other great works of art.
Recently, in close context of December's upcoming annual Art Basel show in Miami, the Rza danced around a non-disclosure agreement to reveal that the box was currently in the hands of an auction house. Considering Wu-Tang Clan's official 20th anniversary party was held just last year at the very same prestigious Miami art event, fans may not have to wait long for the coda.
This post originally appeared at http://guardianlv.com/2014/12/coda-of-the-wu-tang-clan/